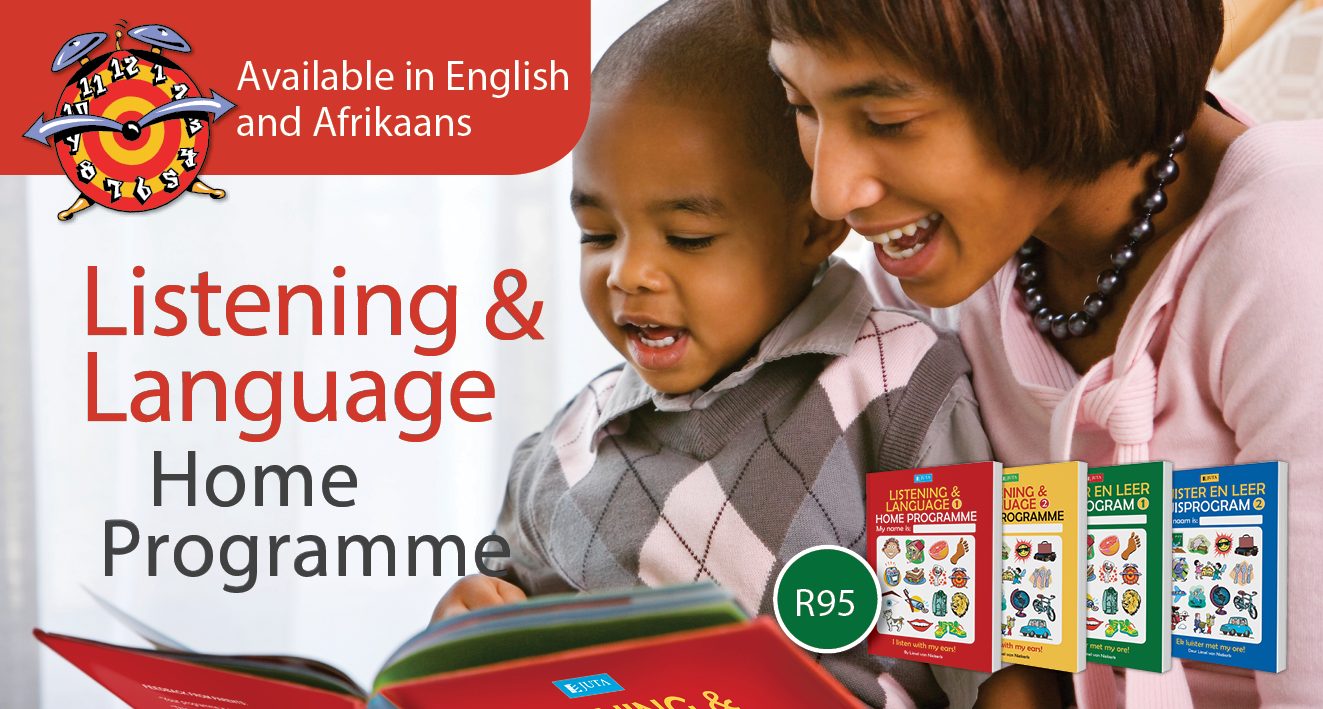 Educate and Entertain your child Today!
These fun and interactive workbooks include:
Guidelines on how to develop your child's listening and language skills
Information on how to use the programme successfully
Pictures and tasks for your child to complete
And so much more!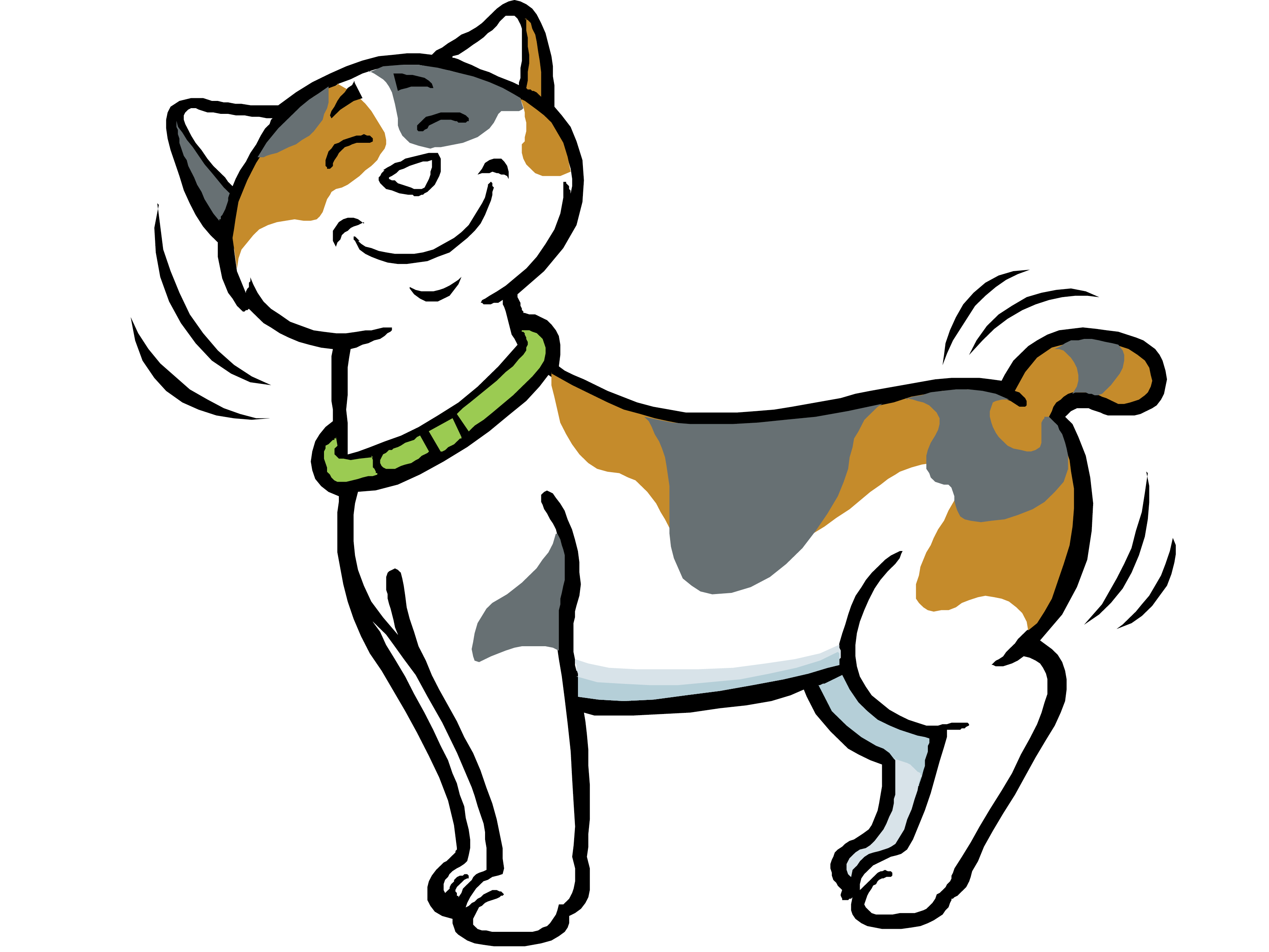 Join our mailing list to get information on our latest products sent straight to your inbox!
View our Listening and Language flyer
FOLLOW US ON SOCIAL MEDIA